Oak Realty
Make the Right Move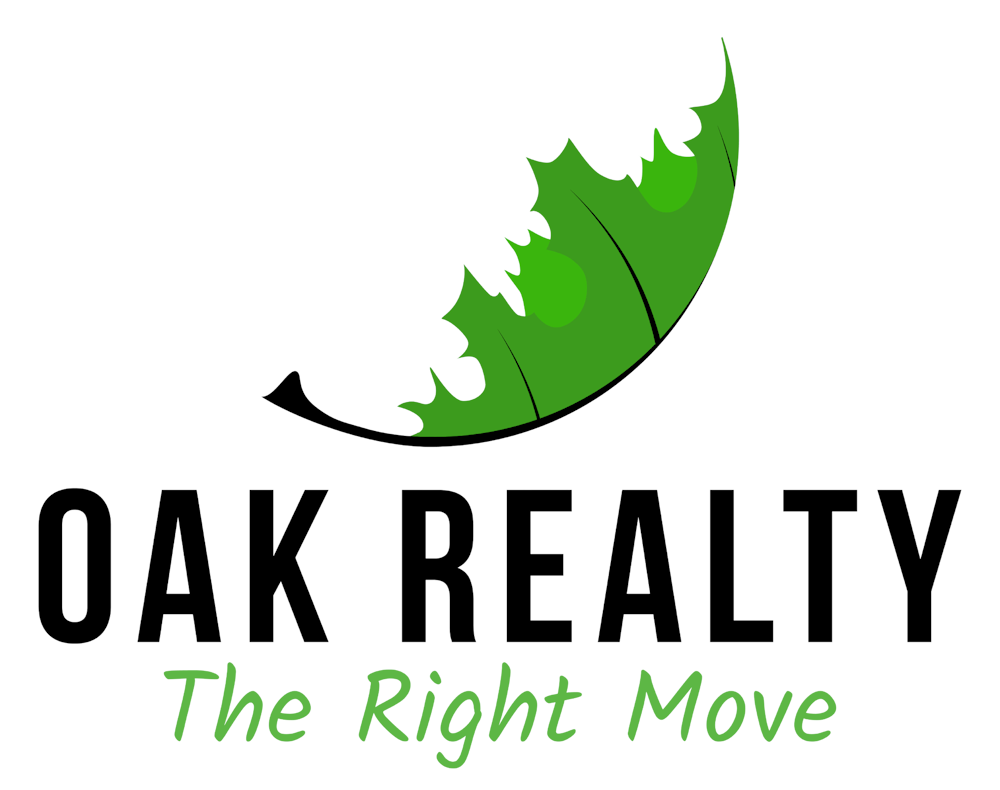 About Us
We Know The Greater Metrowest Area
We have been a trusted, comprehensive real estate firm in the Greater Metrowest Area for over 35 years. We understand that buying or selling a home is often as emotional as it is financial. And investing in commercial real estate is an investment in the future.
Our tireless devotion to our clients and extensive market knowledge have consistently earned us five-star ratings and a loyal clientele. Our commitment is always to you.
Let's Get Started
Let's Get Started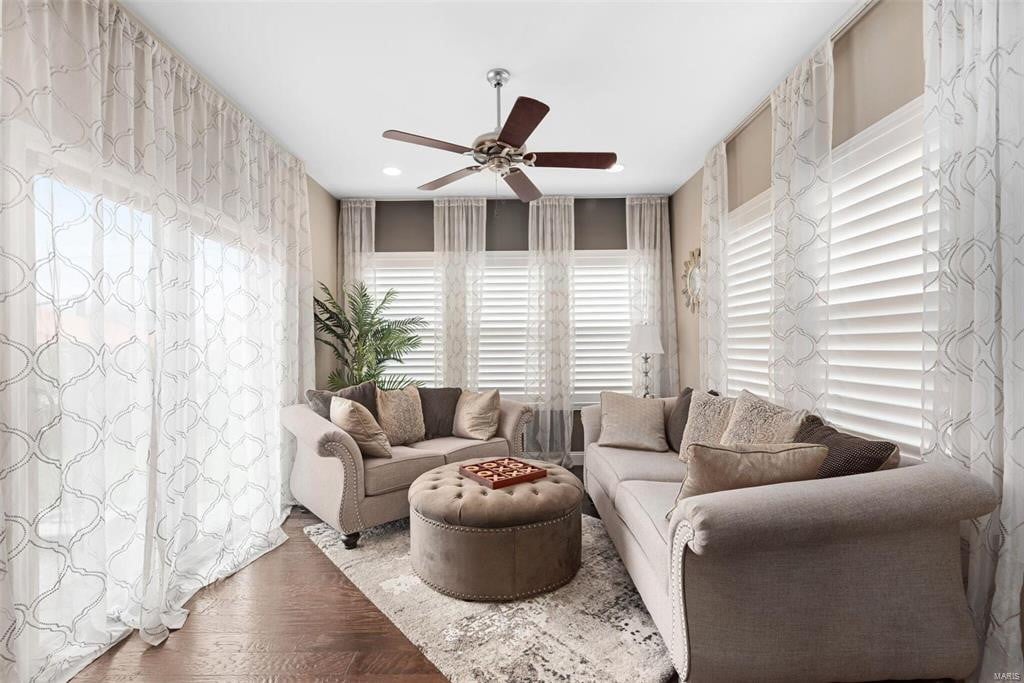 SELL
Oak Realty will take care of you from start to finish, and get you the most $ for your home
SELL WITH US
#1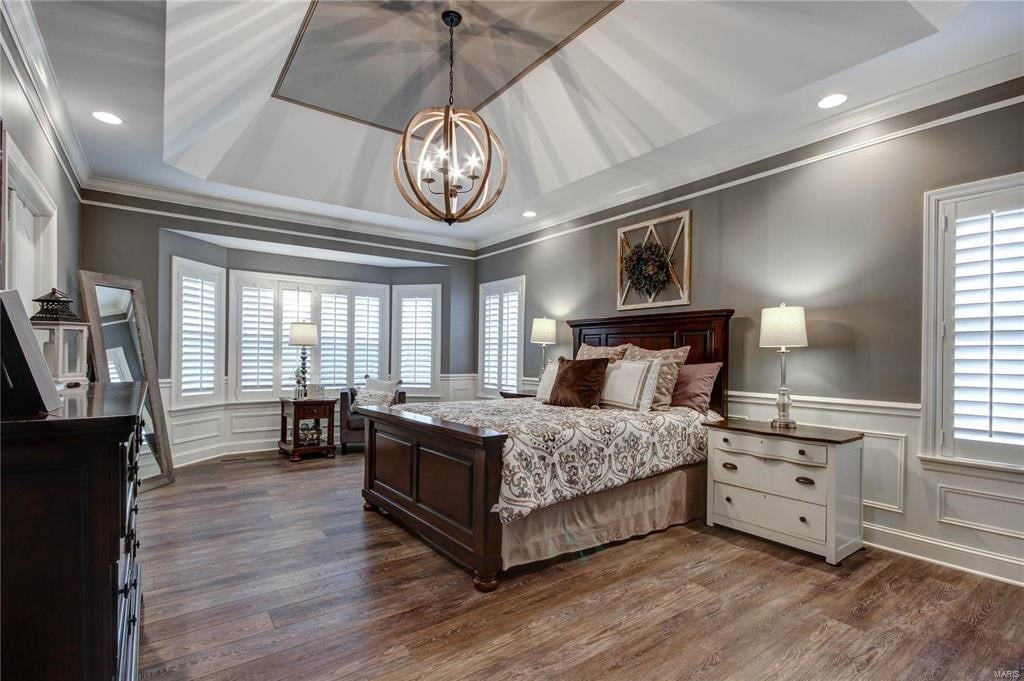 BUY
We're here to guide you through every twist and turn of the buying process, so that you can sleep easy at night in a home that you love.
Buy With Us
#2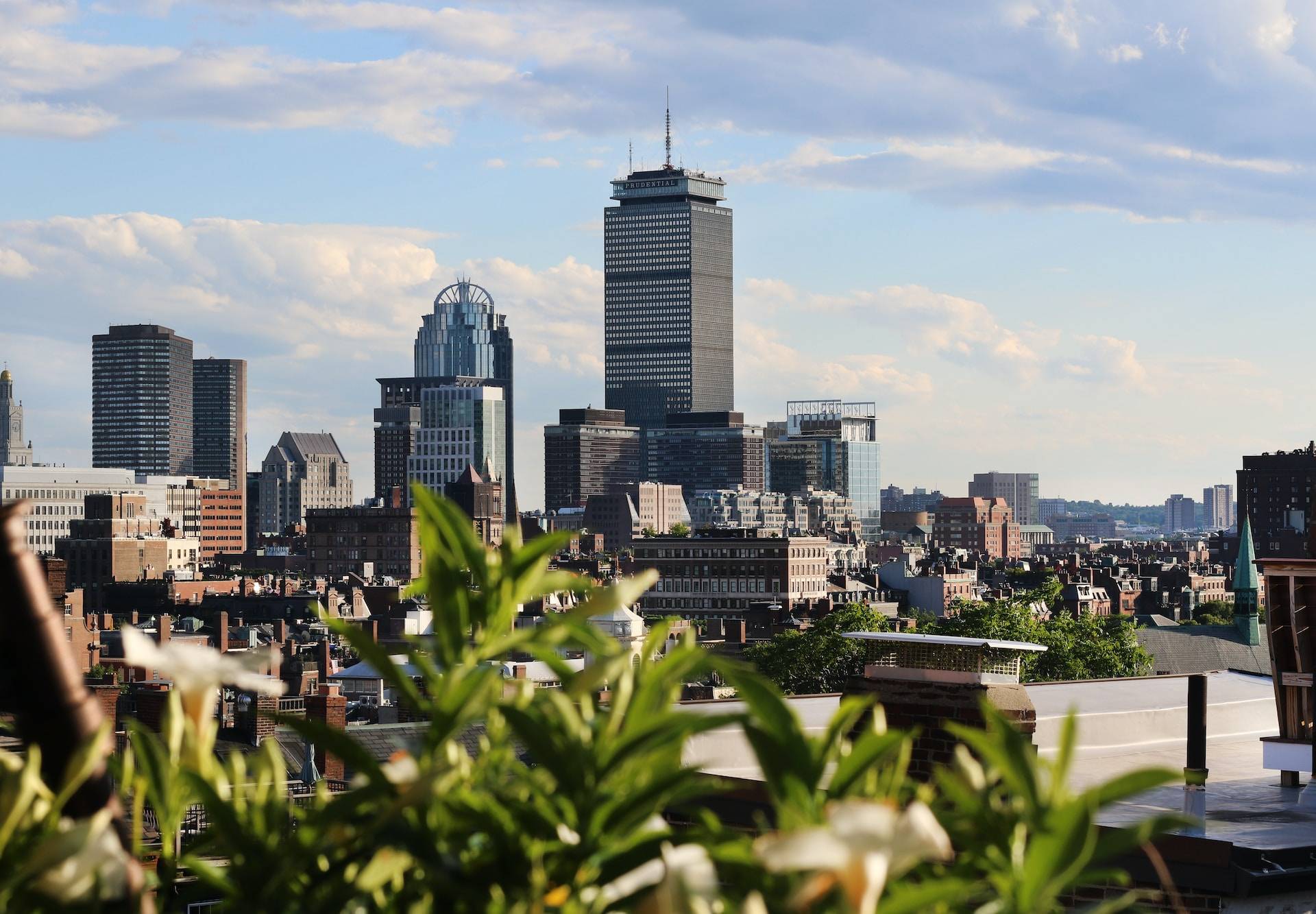 MOVING
Whether you are moving to or from Boston, we can help you every step of the way and make it as smooth as possible. We can then help you locate, find and purchase a home in the Boston area.
Explore the area
#3
LIFESTYLE SEARCHES
Find out everything you need to know about our local home sales, schools, businesses, and more.
Greater Metrowest Area
Explore Areas
Use our neighborhood guides to explore market trends, new listings, schools, and Yelp™ top local businesses within the areas that most interest you.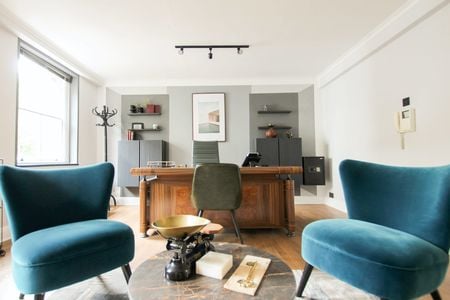 Client Success Team
What Our Clients Say
We know the importance of a home. We know it is an investment, and that you need people you can trust to rally around you. That describes us perfectly.
Across our family, we have a database of diverse knowledge. Someone on our team is sure to have sound advice for just about any real estate query.

"Purchased a home through Oak Realty years ago. I will use them again when I am ready to sell."

"We can not say enough good things about Erika Weller at Oak Realty Ltd. From start to finish over a long period of time Erika was prompt, friendly and eager to do whatever was needed for us to ensure
…
Read More
the best buying experience possible. If you need an agent you can rely on with your buying/selling needs we recommend Erika 100%."
Read Less

Find Your Dream Home
Hot New Listings
Use our free search tool for a more personalized experience you simply can't get with Zillow or Realtor.