Oak Realty
Make the Right Move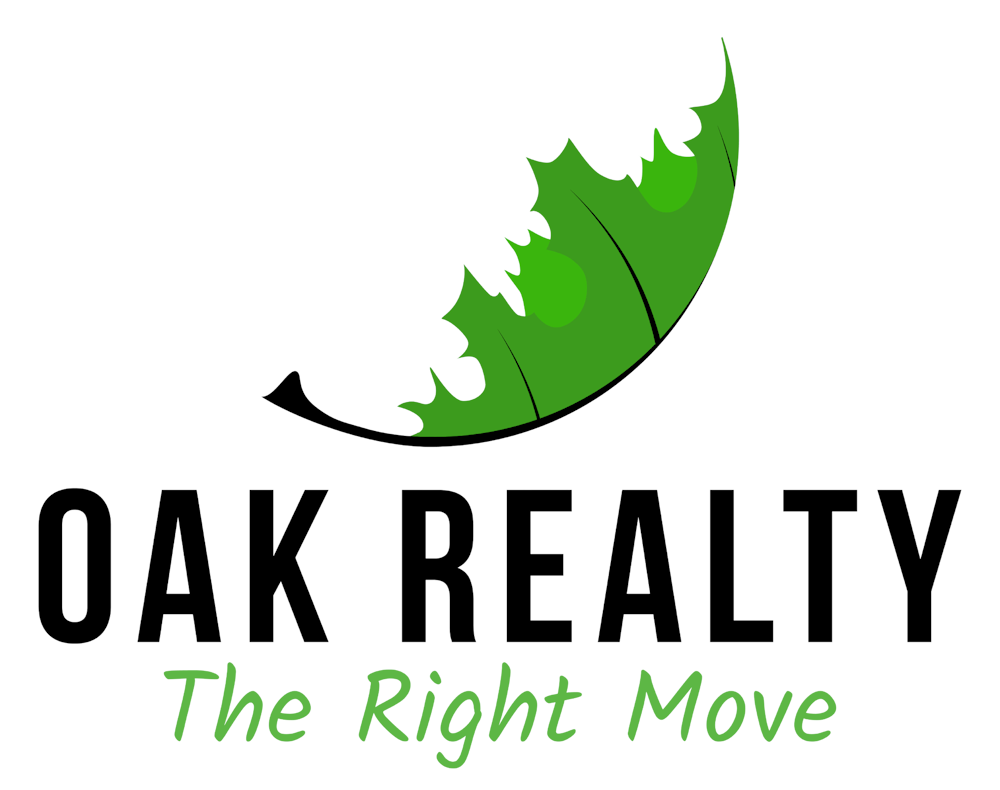 About Us
We Know The Greater Metrowest Area
We have been a trusted, comprehensive real estate firm in the Greater Metrowest Area for over 35 years. We understand that buying or selling a home is often as emotional as it is financial. And investing in commercial real estate is an investment in the future.
Our tireless devotion to our clients and extensive market knowledge have consistently earned us five-star ratings and a loyal clientele. Our commitment is always to you.
Let's Get Started
Let's Get Started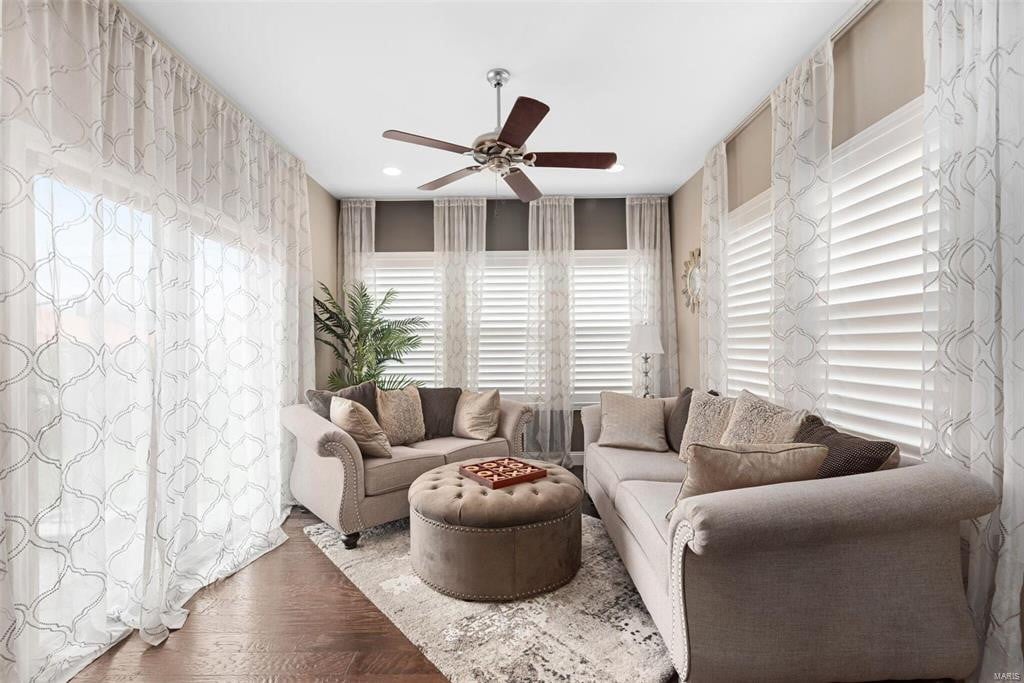 SELL
Oak Realty will take care of you from start to finish, and get you the most $ for your home
SELL WITH US
#1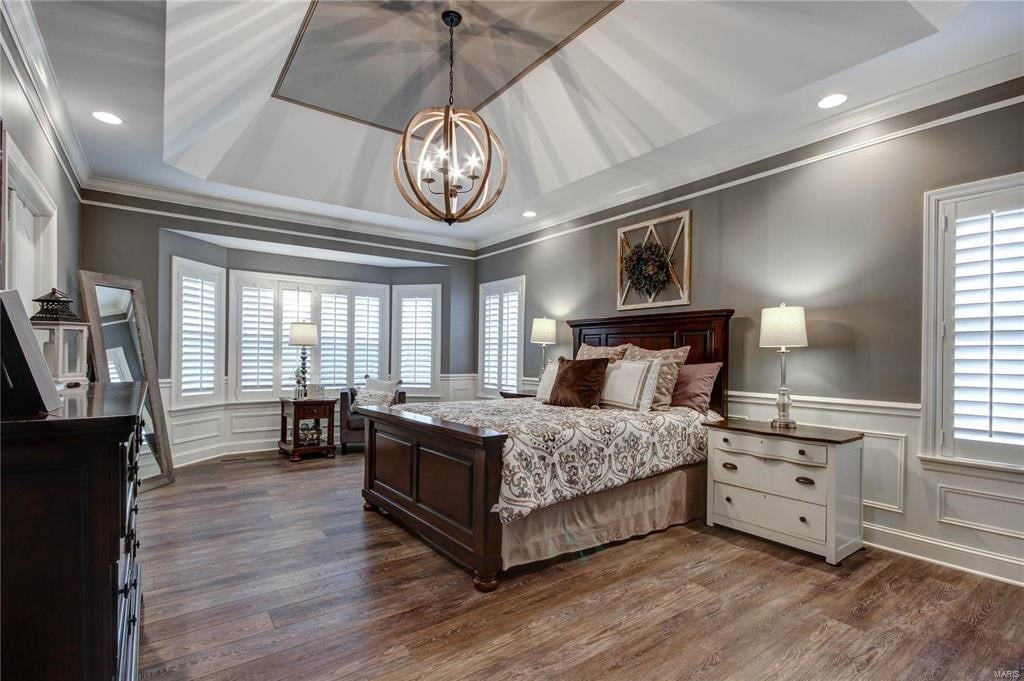 BUY
We're here to guide you through every twist and turn of the buying process, so that you can sleep easy at night in a home that you love.
Buy With Us
#2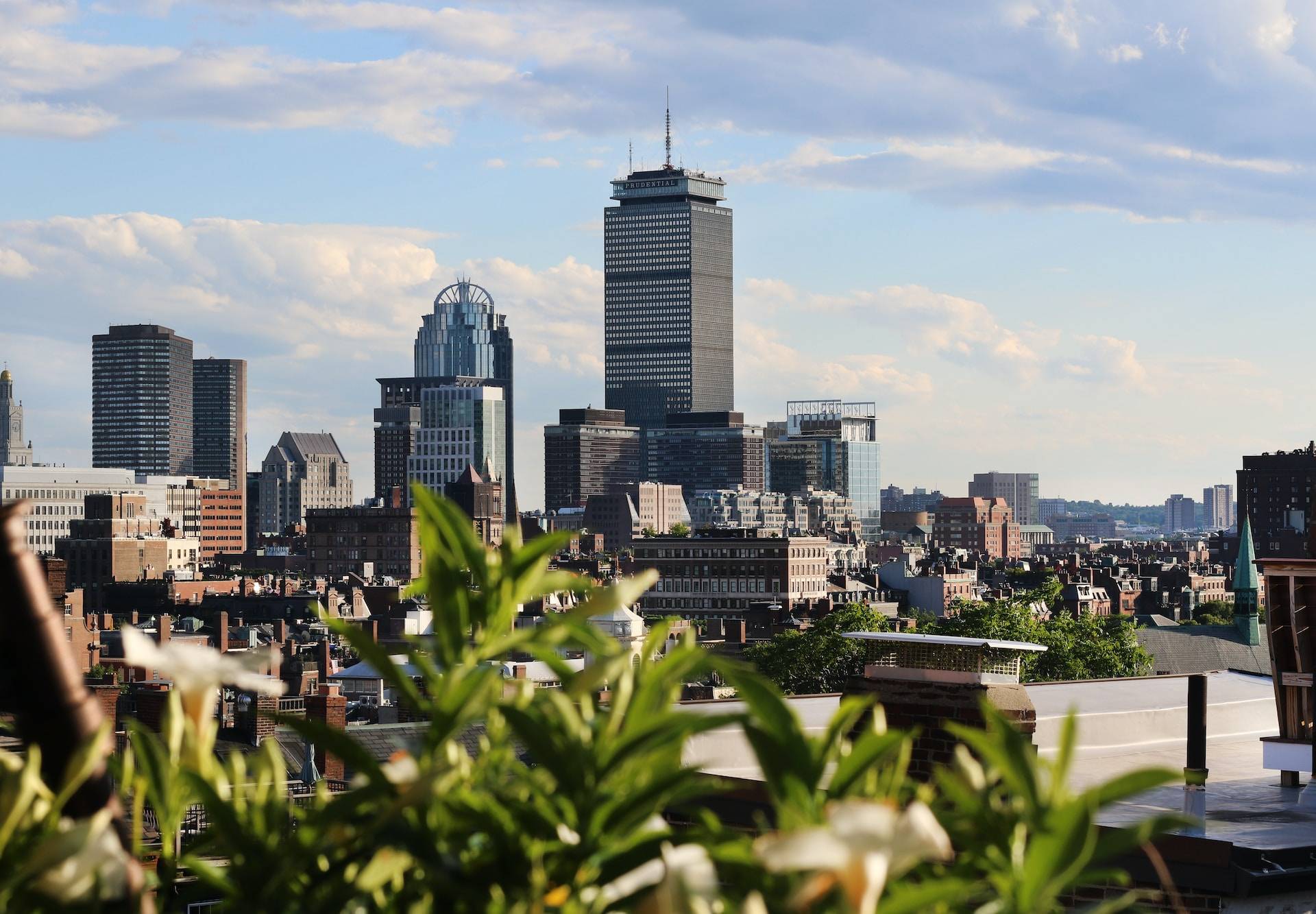 MOVING
Whether you are moving to or from Boston, we can help you every step of the way and make it as smooth as possible. We can then help you locate, find and purchase a home in the Boston area.
Explore the area
#3
LIFESTYLE SEARCHES
Find out everything you need to know about our local home sales, schools, businesses, and more.
Greater Metrowest Area
Explore Areas
Use our neighborhood guides to explore market trends, new listings, schools, and Yelp™ top local businesses within the areas that most interest you.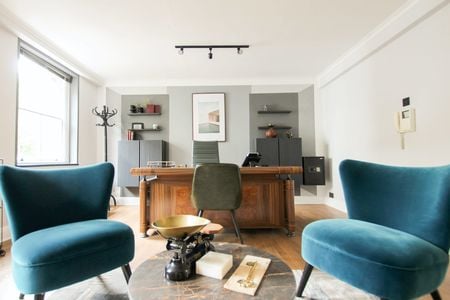 Client Success Team
What Our Clients Say
We know the importance of a home. We know it is an investment, and that you need people you can trust to rally around you. That describes us perfectly.
Across our family, we have a database of diverse knowledge. Someone on our team is sure to have sound advice for just about any real estate query.

"Overall, I'm very happy with my experience working with Oak Realty. As a first-time homebuyer, the team here did a great job of walking me through the process, getting to understand what I was looking
…
Read More
for in a home and giving me feedback on the places I visited. And once the offer was made, they kept not only myself but all the various parties involved on-track to finally close. Would absolutely recommend."
Read Less

"I loved working with Pam from start to finish. Her personality is great!! Throughout our selling and buying process she was amazingly professional. She was always responsive even when she couldn't
…
Read More
be available. My husband and I worked with her extensively prior to putting our house on the market. She came to our home multiple times with advice and pointers to help us prepare. Once we were finally set, she priced and sold our home for well over asking. When it came to the purchase of our new home, she offered her opinions respectfully, and professionally. She allowed us all the time we needed to find what we were looking for demonstrating her deep understanding of how personal finding the right home was. As soon as we found what we were looking for, she jumped on top of it in the hardest buyer's market our economy has ever seen. She helped make our offer in exactly the right way and we won our house. I am certain without her knowledge and great instincts we would not have been able to get the house of our dreams. I cannot thank Oak Realty, and more specifically Pam enough! -Alisha Brunetti"
Read Less

"If you are looking for professional realitors who know the ins and outs of basically everything about home buying and selling, then this is it. You don't need to look further. Rose, Pam, Tony, and Ste
…
Read More
ve all worked tirelessly for us until we found our perfect home. Tony is a wealth of knowledge and has a keene eye for detail. You can tell that they aren't just looking for a comission, they actually want you to find your dream home. We can't recommend or thank them enough."
Read Less

"Cannot say enough about Pamela Bathen as a broker. She handled both the sale of our home and the purchase of our new one. Absolutely top notch attentive service every step of the way. Above and beyond
…
Read More
what we might expect from one of those large 'national' firms. Pam has contacts everywhere and could point us to the other attendant services we needed (handyman, designer, trash removal, etc.) Her partner Steve Greenberg was also a tremendous help. We are confident our home was in perfect shape for the market and we received top dollar. Recommend without hesitation."
Read Less

"My wife and I were first time home buyers. Pam, Steve, and Gretchen did an amazing job in bringing us up to speed with the buying process and all the fine details. Pam and Gretchen communicated really
…
Read More
effectively. I could reach out to them during day or night, weekday or weekends and they were always prompt in responding to my naive questions :). They also made sure we were informed at every step from attending open houses to preparing offers to closing. This is exactly what I was looking for as a first time buyer. They even went above and beyond and connected us with different lenders, attorneys, and even home inspectors (they made sure that I did not feel forced into choosing a service from their connections). I can confirm that their connections beat my personal research, when I shopped around for these services. The entire home buying process was made so much simpler, thanks to Oak Realty!. I would definitely recommend them to anyone looking for a new home."
Read Less

"It was a wonderful experience. Pam and Steve guided us through the process with compassion as we faced very difficult and unusual circumstances. They worked diligently on our behalf, arranging showi
…
Read More
ngs, searching for opportunities and explaining options. Their calming influence eased our anxieties. We are now very happy in our new home thanks to them!"
Read Less

"Pam made sure our house was priced correctly, staged beautifully, snd presented professionally. She was always quick in answering any questions we had and went above and beyond in helping us in any wa
…
Read More
y possible to complete this sale. We highly recommend Oak Realty - we are more than satisfied and beyond happy with their professionalism and service. A top notch realty firm."
Read Less

"Steve is the best realtor in this area !!"

"Professional, knowledgeable, and excellent service."

"We worked with Pam Bathen at Oak Realty in May, 2021 to buy a new home - she was our buyer's agent. We'd planned on buying/moving last year, but put things on hold because of Covid and all of the unce
…
Read More
rtainty that brought with it. So, we were really eager to move this summer, but had a lot of stress given the craziness of the housing market. Pam's experience in the area that we were looking in meant that she was able to give us a lot of advice on and insight into the house we ultimately decided to buy, and that advice was integral to how we crafted our offer - which ultimately got accepted! Pam made the whole process feel easy, and really went above and beyond in making sure that everything we needed was taken care of - even after the purchase was complete. She helped coordinate some of the people we had come do some work at the house (painters, radon testing and abatement, etc.) which meant that we could concentrate on packing and moving, all while knowing that the house would be ready for us. We'd recommend her in a heartbeat. She was an absolute pleasure to work with."
Read Less
Find Your Dream Home
Hot New Listings
Use our free search tool for a more personalized experience you simply can't get with Zillow or Realtor.